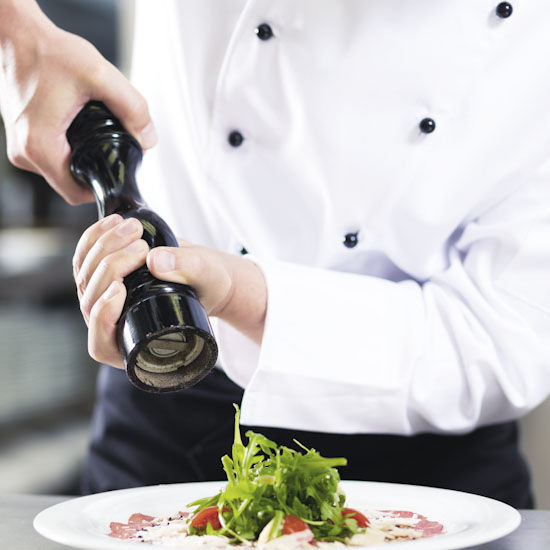 ---
You never get a second chance to make a great first impression.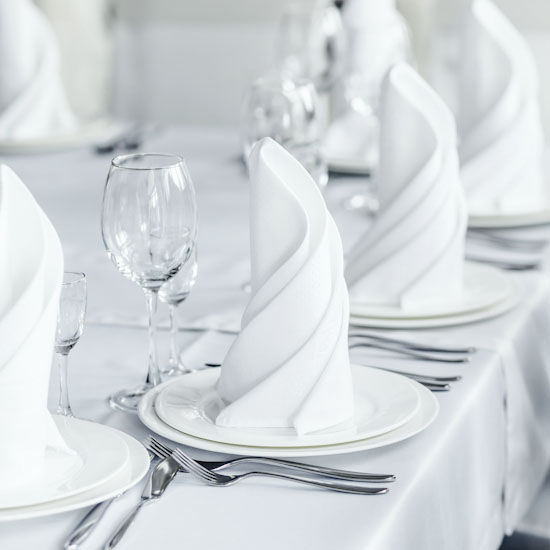 Table linens
Clean and fresh table linens contribute to the pleasant atmosphere and a positive experience of your guests.
Quality materials, long-lasting colors and cleanliness greatly affect the impression you leave on your restaurant's guests.
That is why you can ask us to maintain or rent:
starched white cotton tablecloths, table toppers, table runners and napkins
tablecloths, table toppers, table runners and napkins in various colors
banquet tablecloths for weddings and other occasions
waiter napkins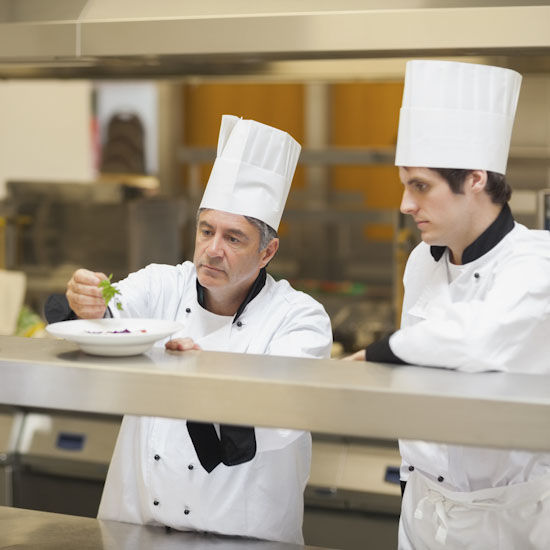 Kitchen linens
Kitchen hygiene has to be the top priority.
The kitchen in your restaurant is a place that requires great attention and organization so it has to meet specific quality and safety criteria. Here, the hygiene is the top priority, so maintenance of surfaces and dishes for food preparation are of extraordinary importance.
Frequent cloth replacement is essential but it should not inflict additional costs. For our clients we have prepared a wide range of kitchen linens and textiles, from glass cloths to dish cloths with wide application and towels.