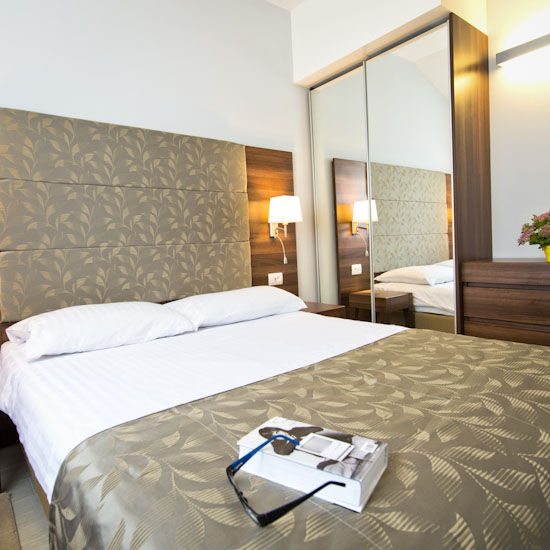 ---
Impeccable laundry - an invitation for your next visit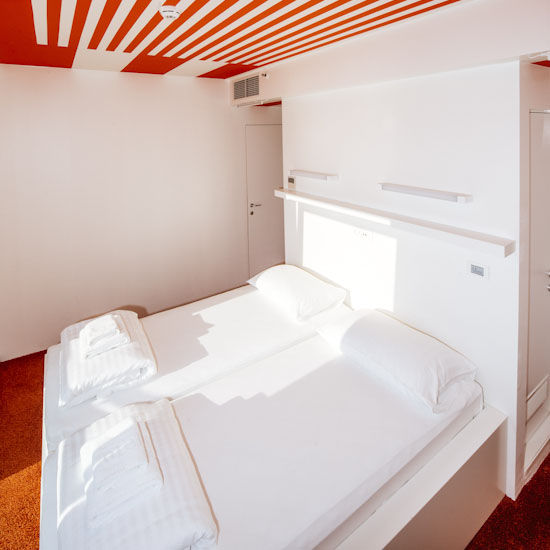 Bed linens
The comfort, care and laundry hygiene are our absolute priority when it comes to your guests.
Cleanliness, softness and the feeling of freshly washed laundry can only encourage your guests to stay longer or return more often. For our clients we have prepared a pure cotton laundry package which includes the complete range of bed linens.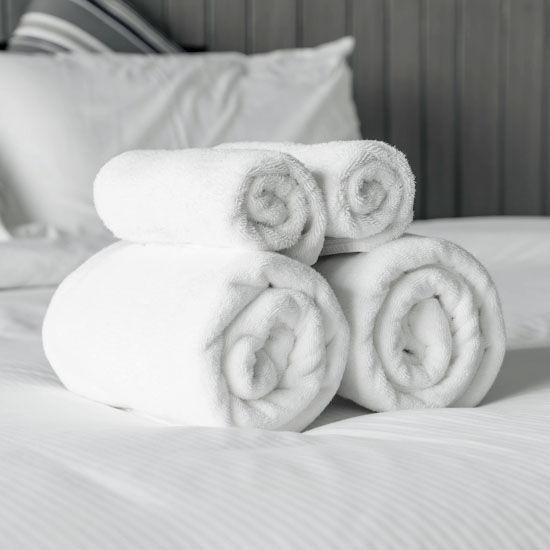 Terry laundry
Trust us with your most sensitive laundry or rent it here.
Bathrooms, wellness and spa centers require the highest hygiene standards with no exception. It is important to ensure that your guests always feel pampered, and fresh, soft and clean laundry that the guests use during their most intimate moments greatly contributes to that feeling.
Let us help you maintain your reputation at the highest level. Trust us with the most demanding task of hygienic laundry care. Rent soft and highly absorbent towels of different sizes, terry mats or robes from us.